As a Weirdly customer, your subscription may include access to the Manager's App.
To access the Manager's App you will be sent an invite link via email from your Talent Acquisition team.
Upon receiving your email here are the steps you need to take:
1. Open your email and select 'Accept invite'
2. Create and Set your password
5. Add the Manager's App to your home screen on mobile or bookmark to your desktop for easy access (Click
here
if you need help with this step)
From the Manager's App, you can now view your store's interview dashboard, candidates in progress and job postings.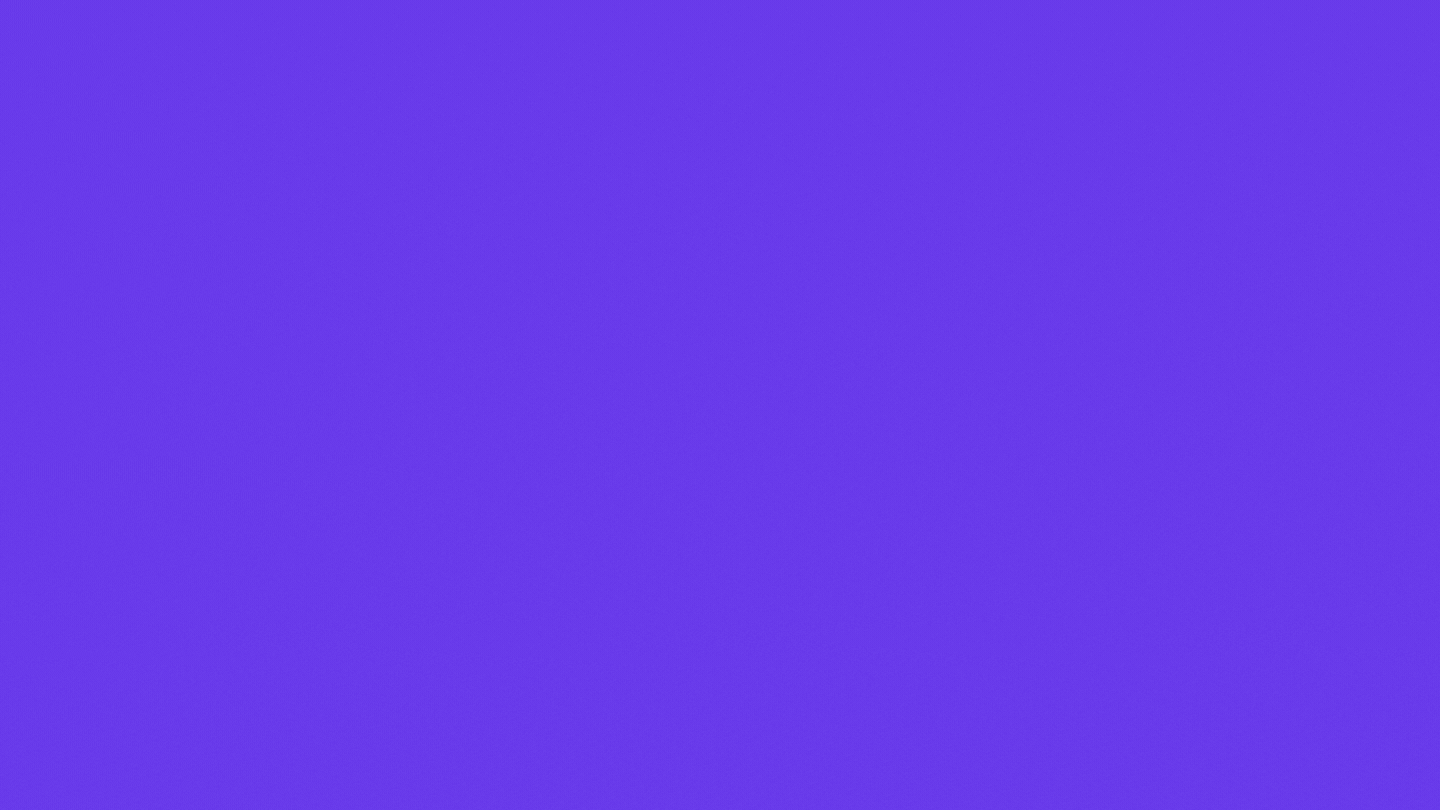 If you haven't received your invite, click on the little speech bubble icon in the lower right-hand corner of the log in screen, to connect with us.